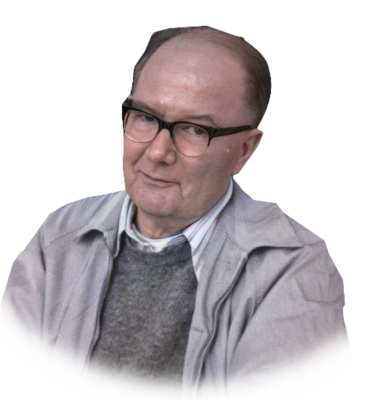 Attention: Call for Abstracts
Lonergan on the Edge Conference 2023
Welcome to the Archive
With the support of Marquette University the Bernard Lonergan Archive is a digital repository of primary materials related to the work of Jesuit philosopher/theologian Bernard Lonergan: archival papers and audio recordings of lectures.
Fr. Bernard Lonergan, S.J. was a Canadian Jesuit Priest born in Buckingham, Quebec. He was a philosopher-theologian, an economist, and a student of methodology. He taught at Loyola College (Montreal) (now part of Concordia University), Regis College (Toronto), the Pontifical Gregorian University in Rome, Harvard University, and Boston College.
He is the author of Insight: A Study of Human Understanding (1957) and Method in Theology (1972). In Insight he worked out what he called a Generalized Empirical Method, and in Method in Theology he showed how this method elucidated the structure and process of work in theology.
Frederick Crowe began collecting what would become Lonergan's archival materials in 1953 and continued for many years. More about Frederick Crowe More about Frederick Crowe
.